Welcome to TysonMedia!

We provide photographic services across the Tennessee Valley region of North Alabama and South Central Tennessee. Our services include: Site-prep-to-completion exterior and interior photo documentation; pre-drywall HVAC, electrical & plumbing panoramic documentation; 360⁰ panoramic imagery; standard photographic virtual tours; residential and business photography; presentation and marketing consultation. Below you will find a few examples of our work.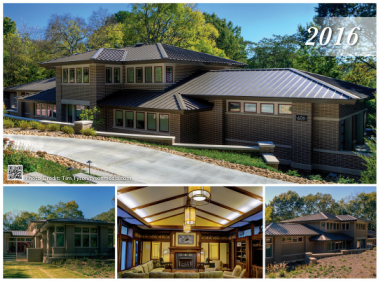 ​Congrats to Danesh Foroughi and the Imagine, Inc. team in Huntsville, Al. Imagine was chosen as the NUDURA ICF Home Of The Year builder! The recognition included being the Cover of the 2016 Nurdura Calendar. TysonMedia is proud to have played a part in securing the award! Great Job!
---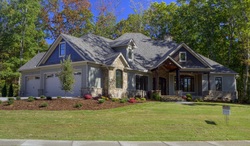 ---
360⁰ VIRTUAL TOURS
​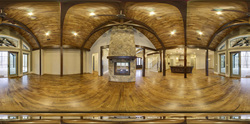 360⁰ panoramic imagery is the fastest growing photographic commercial and residential marketing advantage. Here are a few statistics:

94% of the homes sold in 2014 were due to the home buyer first seeing an HD video or virtual tour of the property.
-- Source NAR (National Association of REALTORs)

In 2004, Americans watched 5 million virtual tours a day.
-- Source: PEW Internet Report

In 2006, Americans watched 7.4 million virtual tours a day.
-- Source: PEW Internet Report

At the end of 2014, VPiX views were just over 7.2 million, with the highest (record) daily views of 41,248. By the end of 2015, VPiX views are expected to climb to over 9 million.
-- Source: VisiStat


---
RESIDENTIAL
Why choose TysonMedia to image your home?
* Amateur photos of your listing taken with a point-and-shoot camera could lead to a lower sales price, suggests a 2013 study conducted by the real estate brokerage Redfin.
* Homes listed between $200,000 and $1 million that had photos taken with professional DSLR cameras & HDR images tended to sell for $3,400 to $11,200 more than their list price.
* Of Homes listed in the $400,000 and $500,000 price range, 64 percent of the homes shot with DSLR cameras & HDR images sold within six months, compared with 46 percent of homes that were shot with point-and-shoot cameras.
* Professionally photographed homes in the $400,000 range sold three weeks faster than homes with amateur photos. (Source: www.realtor.org)



Please contact us today for pricing and availability, 256-457-3557.